To stay relevant in the market, Henderson continues to adapt and update our services to meet the needs of our customers.
Holistic Approach in revamping your Security Framework
Identify Inefficiencies
Assess and update current security plans with reference to the current threats that a client may face to ensure continual effectiveness.
Site Survey and Audits
Conduct on-site observations to understand the difficulties and challenges on site which may not be articulated in security SOPs and specifications.
Optimising Manpower with Automation
With our technology partners and regional offices, we are able to deploy a variety of systems, redesign jobs and redeploy officers. This ensures security officers are doing meaningful security work with the latest technology and process re-engineering.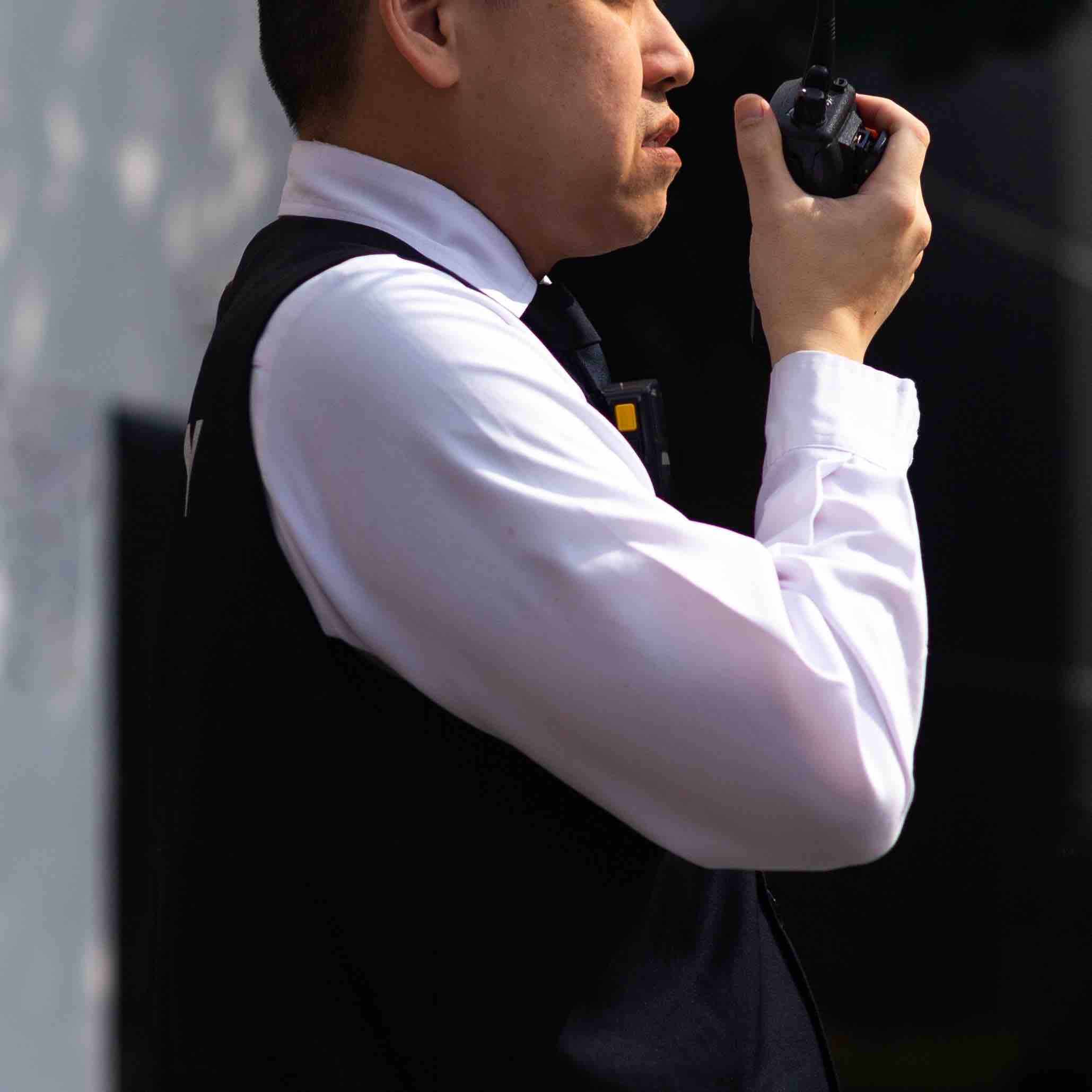 Service Quality Assurance
Henderson uses a combination of systems and compliance personnel to ensure that our officers on the ground are performing their duties to the best of their abilities. Our Quality Management team is always there to support them whenever necessary
Service Quality Assurance
Henderson uses a combination of systems and compliance personnel to ensure that our officers on the ground are performing their duties to the best of their abilities. Our Quality Management team is always there to support them whenever necessary
Chat to our friendly team
Whether you are a jobseeker, customer or any member of the public, you may contact us through these means:
Chat to our friendly team
Whether you are a jobseeker, customer or any member of the public, you may contact us through these means: