We provide new opportunities to individuals seeking a career switch and upgrading themselves.
For new entrants entering the security industry, you will need to complete 3 Basic Licensing Units (BLUs) to get a security license and be eligible to take on security jobs. Upon completion, you will hold the first rank of a Security Officer (SO) on the progressive wage model (PWM) ladder for security.

INCIDENT RESPONSE (HANDLE SECURITY INCIDENTS AND SERVICES)
Advanced Security Courses
For existing Senior Security Officers (SSO), you will need to complete 3 Security Supervisor (SS) modules to be eligible to be promoted to SS on the PWM and take on SS level jobs.
Capability Development (ISP)
Stakeholder Management (HER) – AOP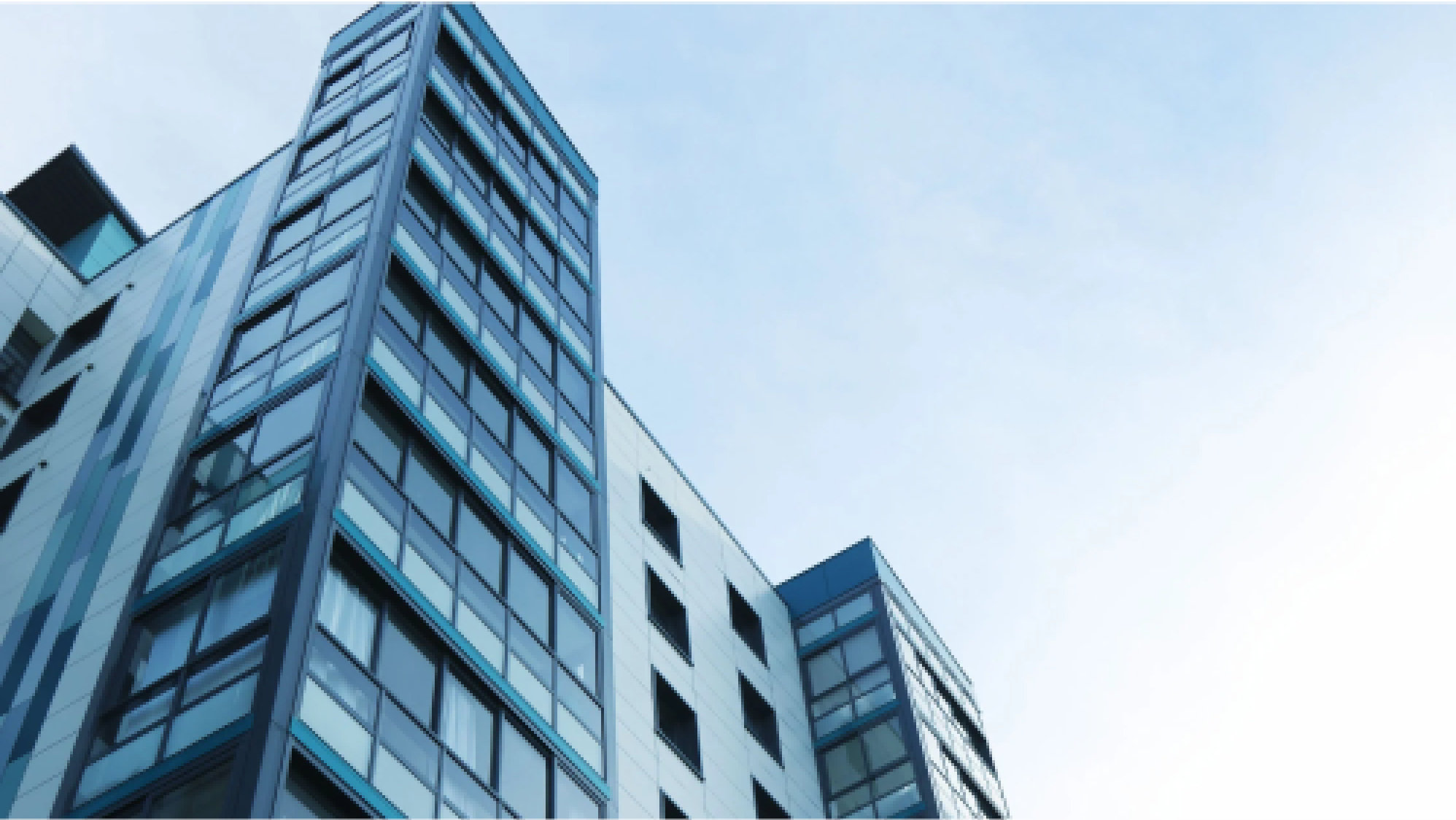 For Individual to comprehend and recognise the basic concept of major systems of a Building that makes the building systems, components & services work.
Building Services and Systems & Fire Safety
Emergency Response & First Aid
Workplace Safety & Risk Management
Join over 1,000+ individuals growing their careers with us