About Henderson Technologies
With 24/7 round the clock cover available throughout the year, we provide full time support for service professionals to be deployed on site permanently and also provide rapid response via our mobile team.
We take pride in our customer service standards which drive us to go the extra mile and ensure ultimate client satisfaction.
BS101-A – Fingerprint Time Attendance Terminal
BS101 is an innovative biometric fingerprint reader for time attendance applications. Built-in 2000 mAh backup battery can eliminates the trouble of power failure. Support optional GPRS and Wi-Fi.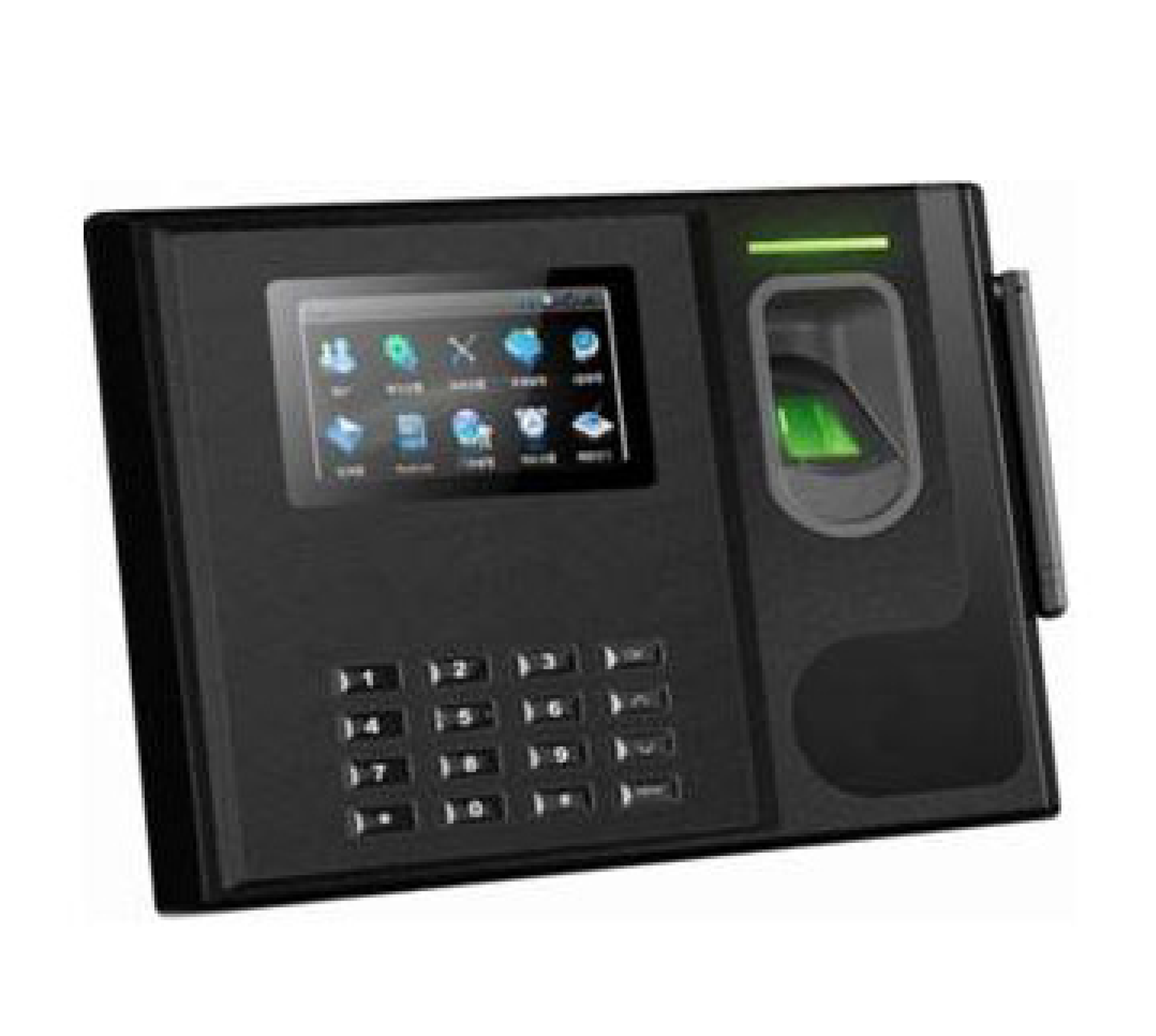 UHF Mini Professional Radio
ZT-V68 UHF mini professional radio guarantees stable performance and reliable quality. This UHF professional FM handheld transceiver has an imported built-in 360mm large speaker and 1500mAh large capacity lithium battery that enables loud and clear voice reporting.